LTH Insights for Law Firms
/
HOW TO GET LAWYERS TO ADOPT NEW TOOLS 101 (AND 201 AND 301)
How to Get Lawyers to Adopt New Tools 101 (and 201 and 301)
Published on March 08, 2023
 by
Mat Rotenberg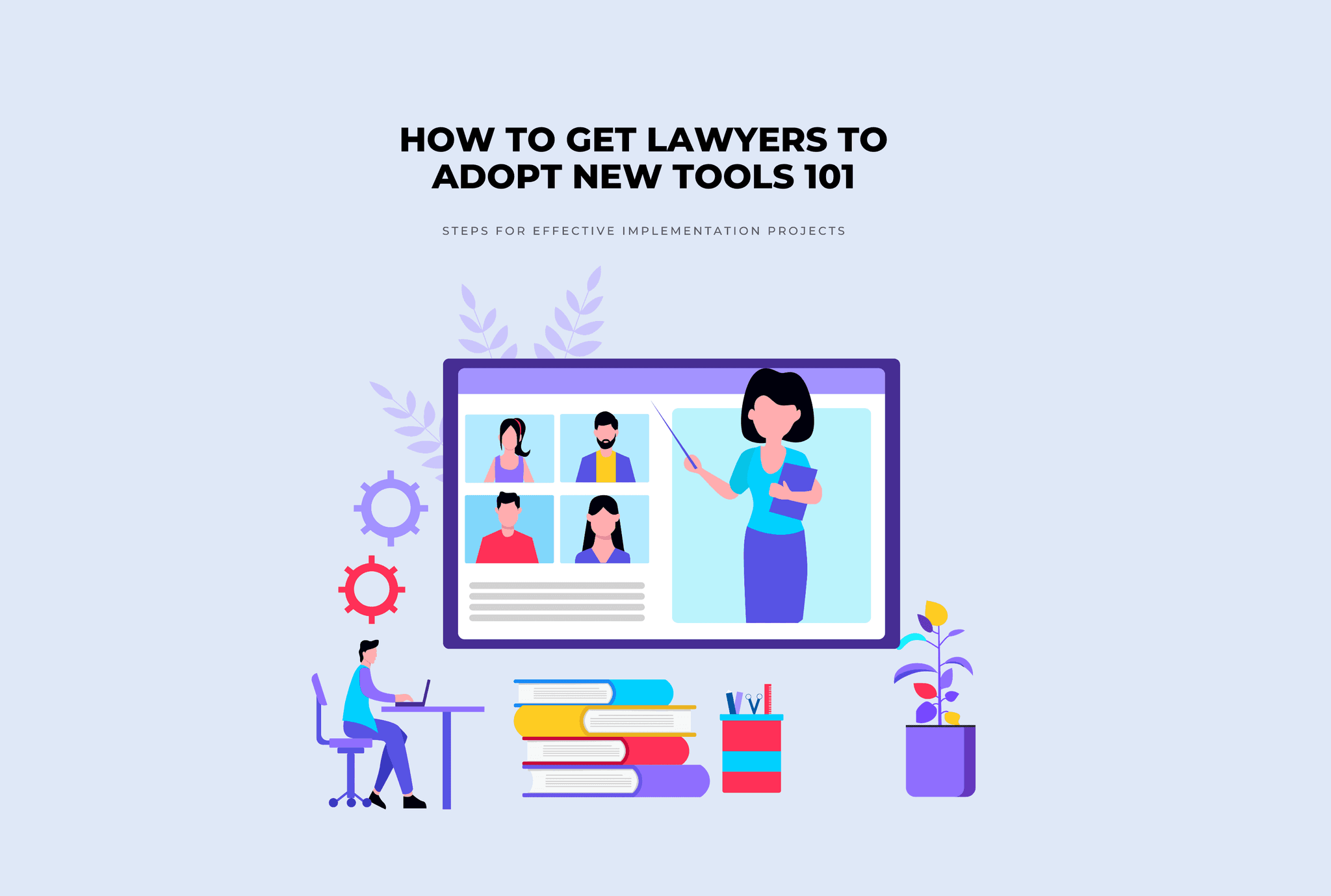 Mat Rotenberg
CEO and Co-Founder Dashboard Legal
Mat Rotenberg is the co-founder and CEO of Dashboard Legal, a matter management and collaboration solution for attorneys. Mat spent 7 years in NYC biglaw before founding Dashboard Legal. He is passionate about harnessing technology to make lawyers' lives easier and their interactions more rewarding. Connecting with new people is the best part about this journey (aside from no longer tracking life in 6-minute increments), feel free to reach out!

View more
Search Legaltech Jobs
Legaltech Jobs provides targeted job listings for alternative careers in law, including roles in legal technology, legal data, legal operations, legal design, and legal innovation. Click and browse to find your next opportunity!
Search Now