LTH Insights for Law Firms
LTH Insights for Law Firms is a regular publication from Legaltech Hub on topics related to legal innovation, digital transformation, and the procurement, implementation and adoption of legal technology.
FEATURED ARTICLE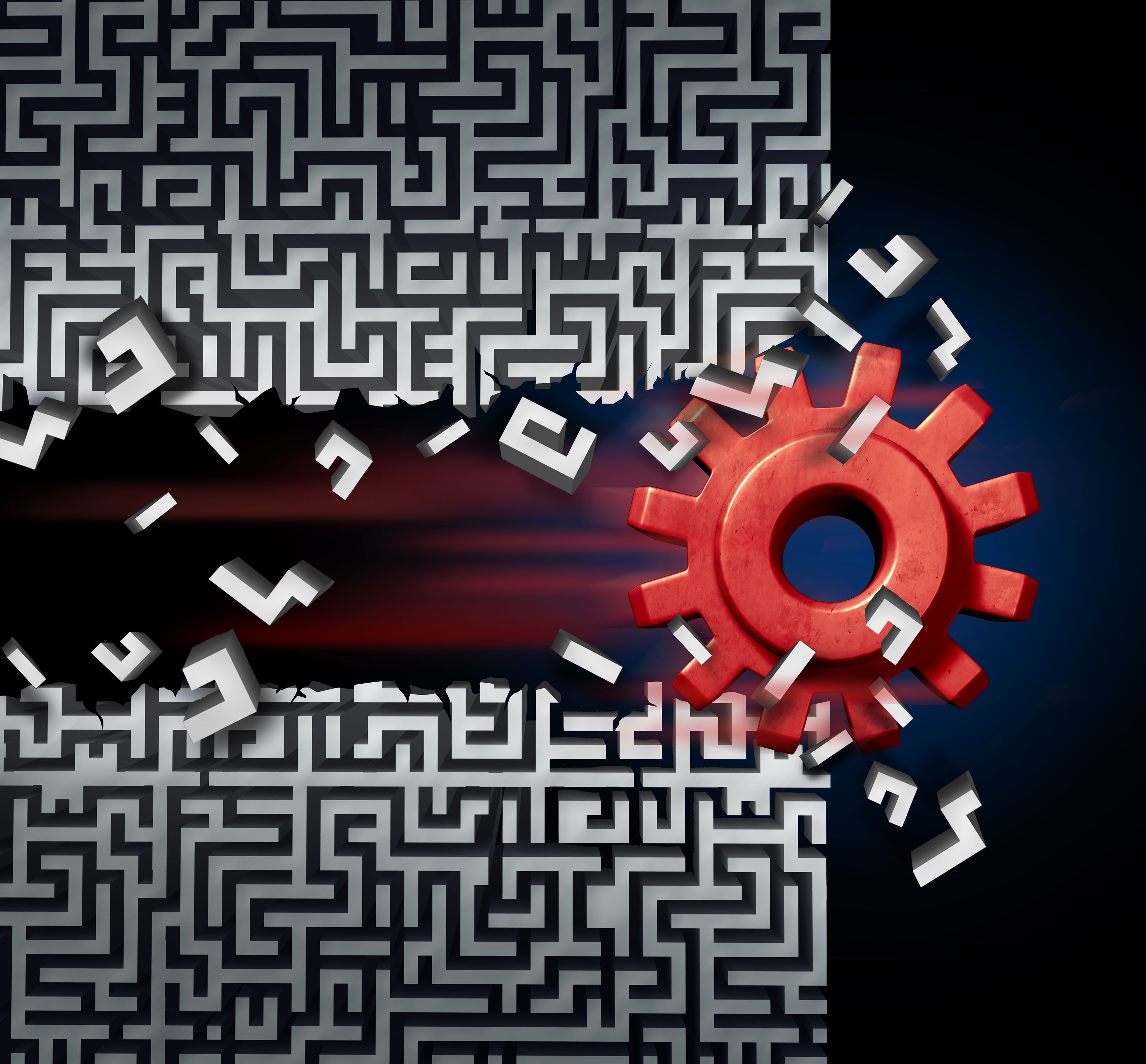 How Out-of-Industry Innovation Leaders Can Shake Things Up (in a Good Way): Profile of John Fernandez
Legaltech Hub
Law firms tend to hire lawyers or people with legal backgrounds for many internal roles, even those on the business side. In some cases, this makes sense. It's helpful for professionals working in law firms to understand client-legal matters and how lawyers work. When it comes to roles in innovation, however, given that the field is relatively new in the legal industry, are law firms shooting themselves in the foot by restricting hiring to those people who have law firm experience? In this profile on John Fernandez, recently Chief Innovation Officer at Dentons, he talks about the out-of-industry experience that allowed him to drive change at the world's largest law firm.