Legaltech Hub is the global directory of legal technology solutions, tools and services where buyers of legal technology can research the legal tech they need to manage a 21st century law firm or in-house department, vendors can showcase their solutions, and investors can understand the marketplace.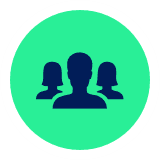 Who We Are
Legaltech Hub is founded by a team of legal technology enthusiasts who in their career have acted as buyers, vendors, investors and advisors to buyers and vendors. With more than 50 years of collective experience in legaltech, the team is well placed to help bring transparency to the Legal Tech Market.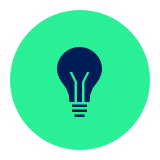 What We Do
By listing all relevant legal tech solutions, Legal Tech Hub allows buyers of legal tech to see the woods from the trees, vendors to showcase their solutions and investors to understand the market. Industry insights complement the directory.
---